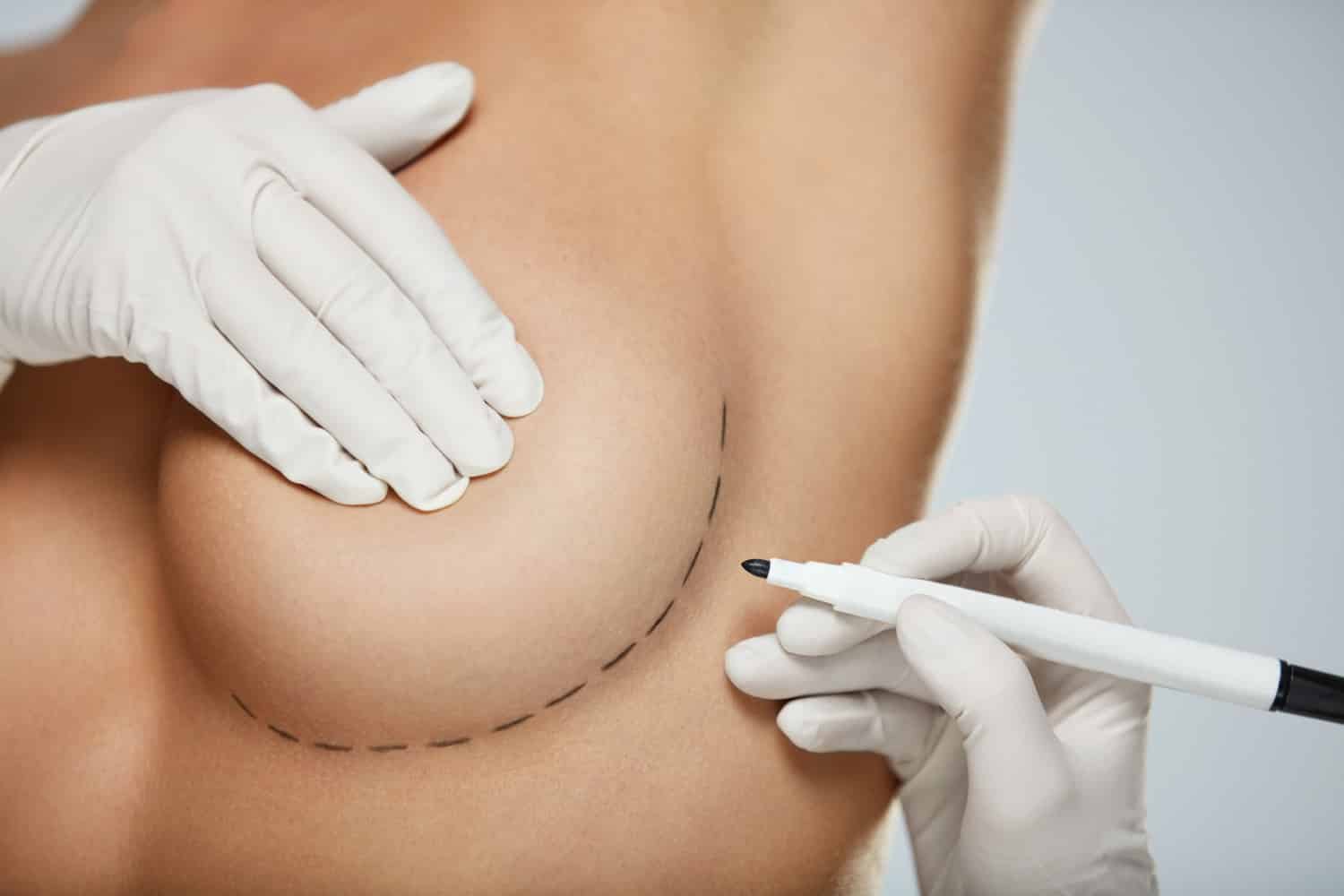 Cosmetic surgery of the breast raises many questions among patients; whether it is breast augmentation, breast reduction, or correction of sagging breasts.
The surgeon's expertise and knowledge is essential to guarantee the patient a harmonious result that meets her expectations
Aesthetic surgery of wrinkles, blepharoplasty, face lift, Rhinoplasty, Otoplasty... Facial surgery includes several types of aesthetic procedures particularly indicated to erase or diminish the effects of aging or correct certain defects.
The surgeries performed by the plastic surgeon, respect a natural expression to the face, whatever the type of intervention.
Surgery
of the silhouette
Numerous aesthetic operations allow today to modify the silhouette: arms, thighs, buttocks or calves. Lispoaspiration (or liposuction) is part of the surgery of the silhouette.
This procedure is the most requested: the spectacular results allow to correct an excess of fat. It can be performed on several areas of the body.
Intimate surgery includes procedures performed on the genital areas of patients.
Reconstruction of the female vulva requires knowledge and experience on the part of the surgeon.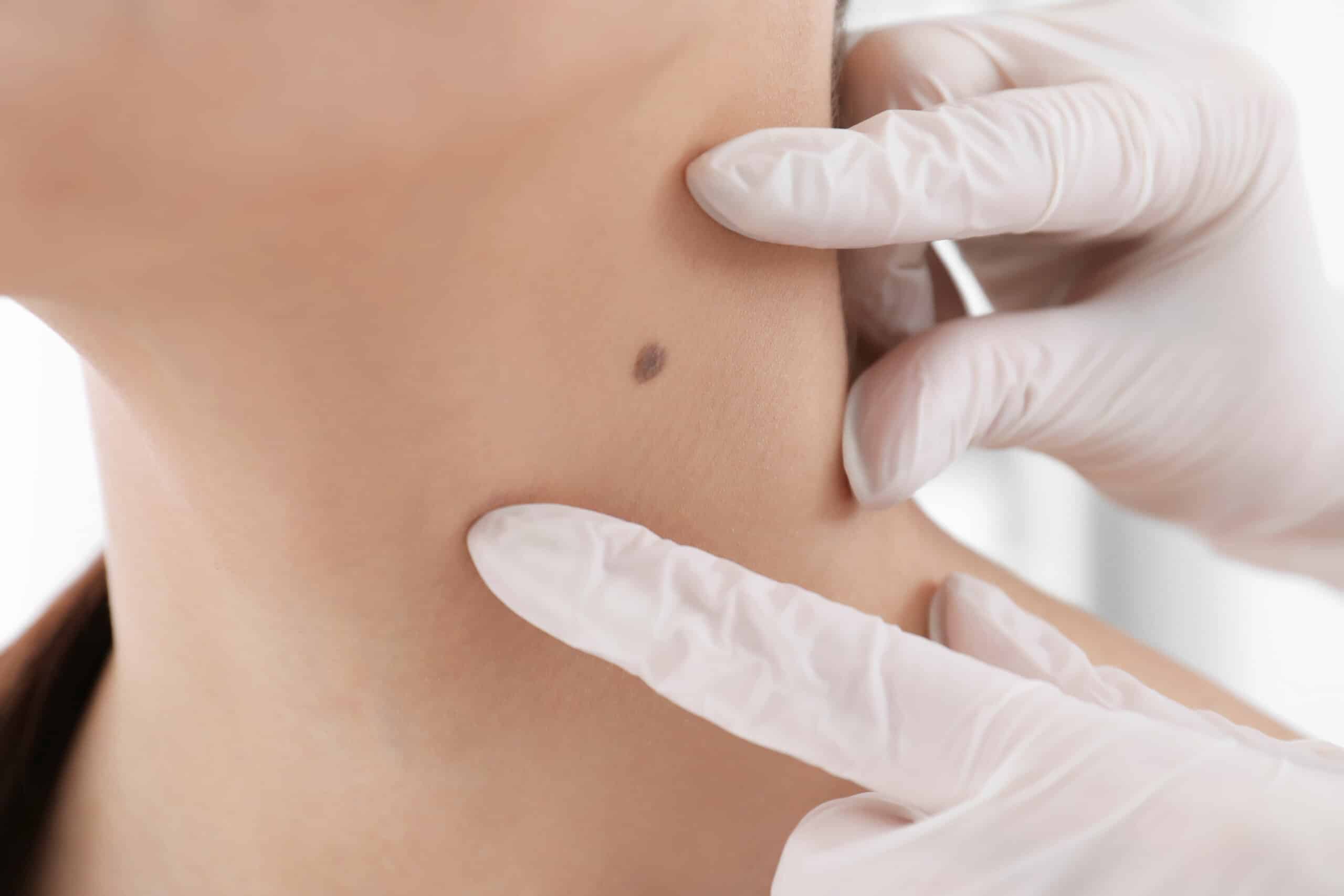 Skin surgery includes procedures for facial reconstruction after cancer, but also surgery for burns and excessive sweating.
Chest reconstructive surgery includes the correction of funnel chest with custom made prosthesis as well as the cure of male gynecomastia.
Have a question? Please contact us!
The firm
Docteur Yaël Berdah and Docteur Marc-David Benjoar
Plastic surgeons in Paris France
21 avenue d'Eylau - 75116 Paris France